You can request a new student card by submitting a request on NCI Support Hub under the Student Services department.
1. Please Sign in before you make the request, you can do this by clicking the Sign In button at the top right of this screen.
2. Once signed in select Submit a request again from the top right of this page.
3. You will see the Submit a request page, please choose the department you want to send the request to (Student Services).
4. Enter a Subject and Description explaining that you need a replacement student card and click submit.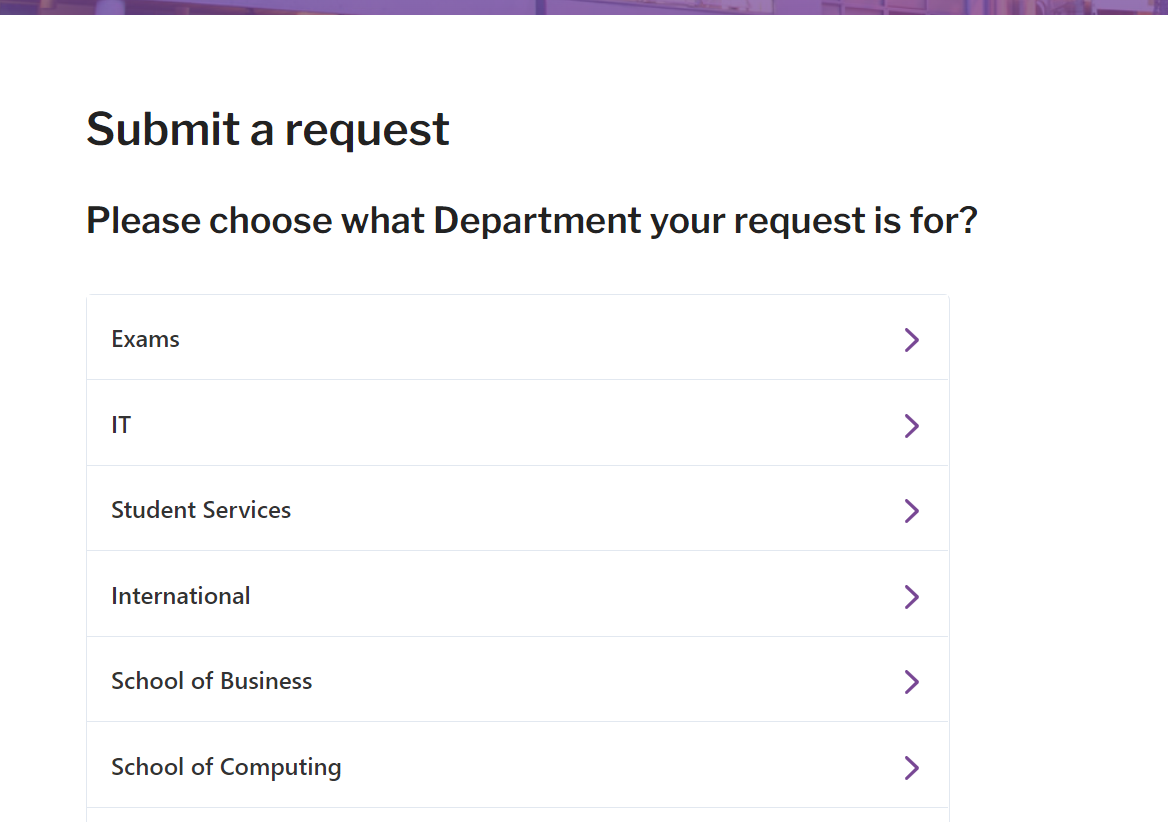 You can also request one at the Student Services Information Desk on NCI campus.
Please Note: there is a charge of €25 for replacement cards.