Please follow the article below to locate your recordings. As all online classes will take place within a Team the recordings are available within the Team pages from the 28th of August 2021.
Locating Recordings in the Team page.
Step 1.
Open Teams and select the Teams tab on the left hand side, now locate the Team where the online class has taken place, in this example the the Team is called Leading & Loan Recovery.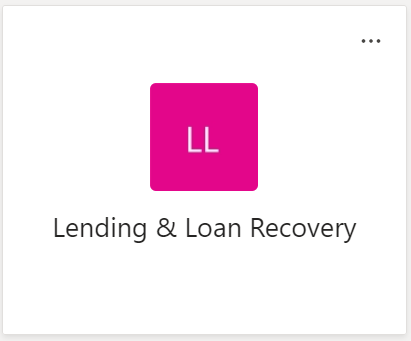 Step 2.
Now in the Team you have just opened navigate to and open the Files tab which will be located in the General channel of that Team, you will see this tab top centre of the Team page. In the Files tab you will see a folder named Recordings and within that folder another one called View Only, open the View Only folder to reveal all the Recordings that took place in the Channel.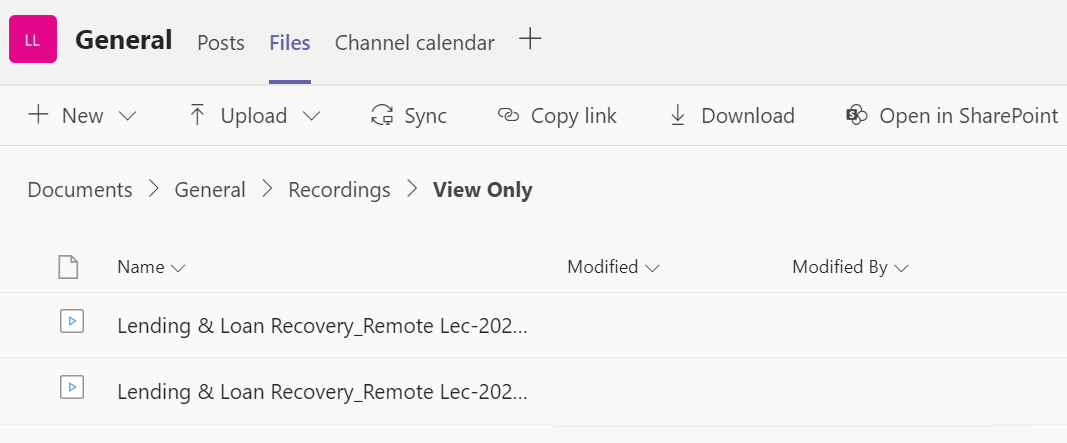 Note: As long as you are a member of the Team page you will have access to all recordings recorded and stored in that Team. Any late joiners will have instant access to all recordings.
How all Teams Recordings will now play.
All recordings will now open and be played within the OneDrive/Sharepoint player, the video will look like the one below. You will no longer see the Streams interface when viewing recordings.
Important: All recordings should be played within the Teams app and not opened in the browser as this can cause conflicts with other office accounts.